Organic Tall Long Sleeve T-Shirt
$30.00
FOR THE VERTICALLY GIFTED "Long" sleeves falling 5cm short of the wrists definitely isn't cool. Not now. Not ever. You shouldn't have to hitch them up to your elbows out of necessity. It should be A CHOICE.  If you've got super long arms and a pterodactyl wingspan, you've probably lived your entire life without being able to wear long sleeve t-shirts. We've been deprived of that simple pleasure 40 whole years. Until now. Meet our long sleeve tall men's t-shirt. It's just for tall skinny, athletic and average guys like you. 3" (7.5cm) longer than regular sizes, guaranteed to fall effortlessly to your mid fly, and fitted through the chest and shoulders so it'll gently flatter and hug your upper body. And it's more relaxed through the waist - only a 0.5" taper, giving you some room if you're carrying some belly fat and still comfortable if you're not. A win-win for the lucky super high metabolisms and the just as lucky Dad bods. These tall slim t-shirts give balance to all tall builds, and they're also great for shorter guys with long torsos.  Best of all, they have 2.5" longer tapered sleeves and fitted cuffs, reaching comfortably to the wrist or even a little below the wrist, and perfect for keeping out the chilly autumn, winter and spring winds.    PREMIUM ORGANIC FABRIC Don't be fooled by cheaper cotton-poly blends. Do you really want itchy scratches from piling (small bobbles) that appear after a few washes? You have enough tall people's problems to worry about stuff like that. But our 100% organic soft cotton fabric is just next level - organic cotton farming uses up to 90% less water than standard cotton. It's ringspun and combed giving it a softer and more durable feel, getting better with every wash. It's stretchy, naturally breathable, and already pre-shrunk at the factory so you won't be throwing this tee away anytime soon. Weighing at 190-200gsm (grams per square meter), these heavy weight leaning tees are perfect for autumn, winter and spring.   OUR PROMISE Make memories. Wear it by itself or as a first layer under a Just Tall jumper or hoodie (coming soon). Wear the sleeves down, or hitch them up for a more masculine look. Make no mistake, our long sleeve t-shirts for tall men will actually fit you in length and width. Especially the sleeves. You won't be saying 'it's too short' and 'it's too baggy' anymore. Or your money back. Simple.
LONG SLEEVE TALL T-SHIRTS
FAQS
A TALL THAT FITS
THE JUST TALL DIFFERENCE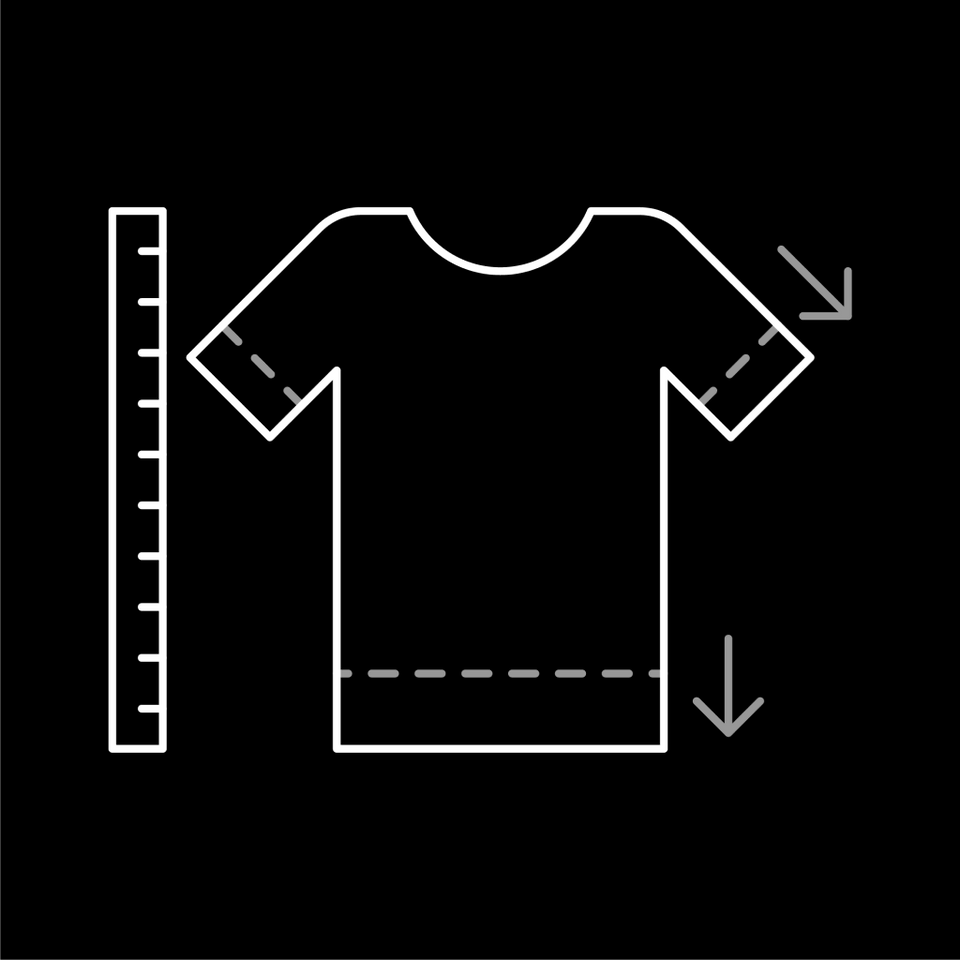 TALL SIZES ONLY
Find your fit, or your money back. Our tall slim long sleeve t-shirts have 3" longer bodies and 2.5" tapered sleeves without the extra width. Just the thing tall skinny guys need.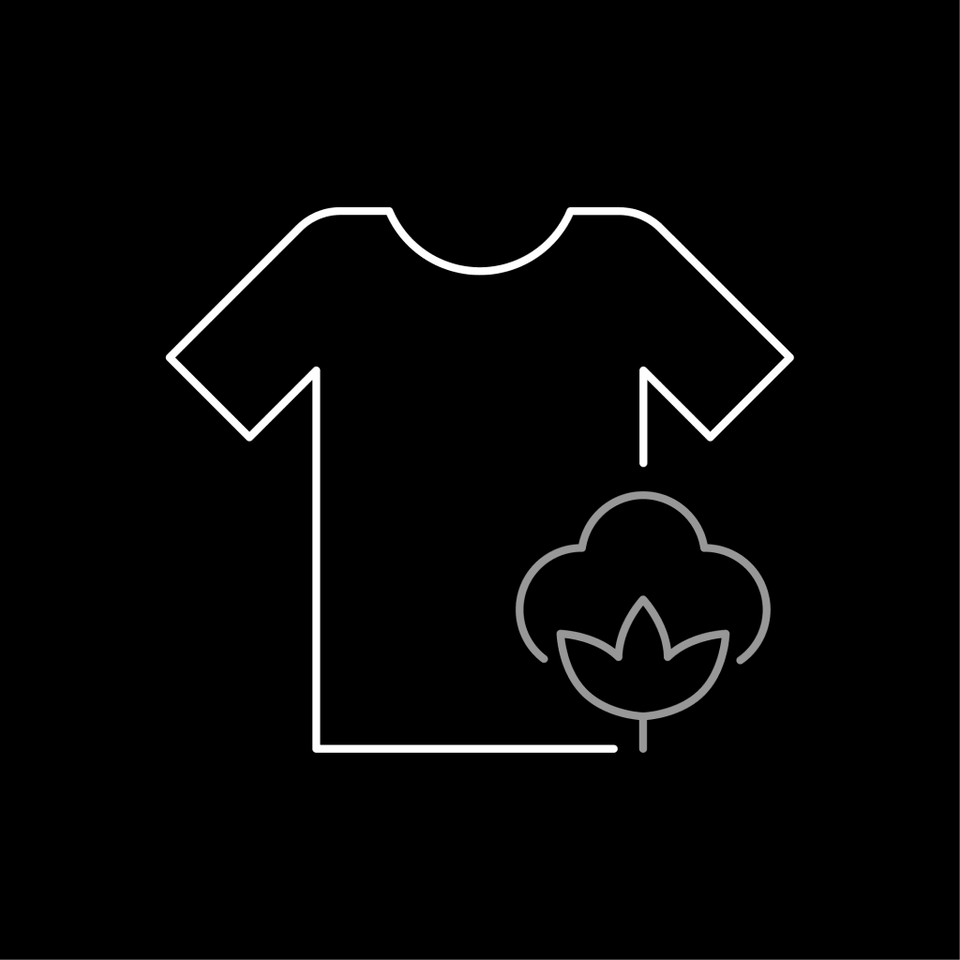 ECO-FRIENDLY COTTON
Be kinder to the environment by going organic. Organic cotton farming is pesticide and chemical free and uses up to 90% less water than regular cotton.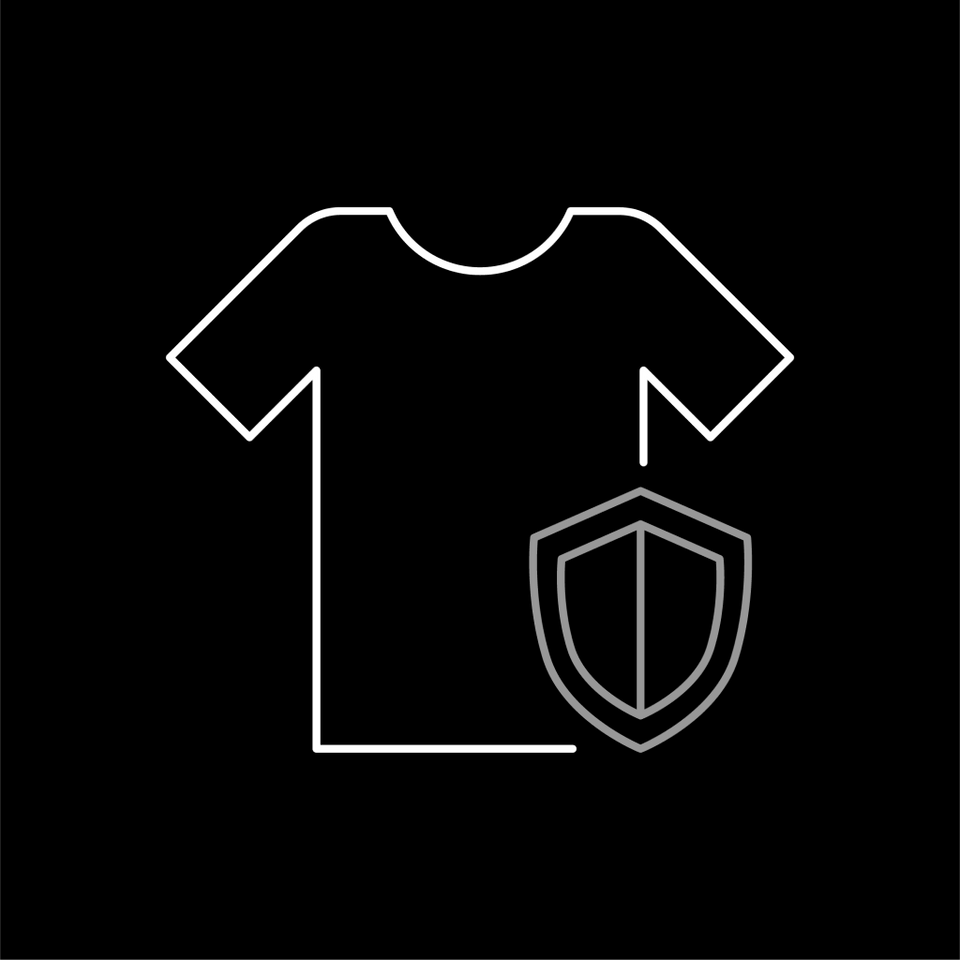 DURABLE SOFT FABRIC
You won't be throwing away our long sleeve tall tees anytime soon. Boost your wardrobe to soft ringspun & combed cotton that is durable, breathable and for all seasons.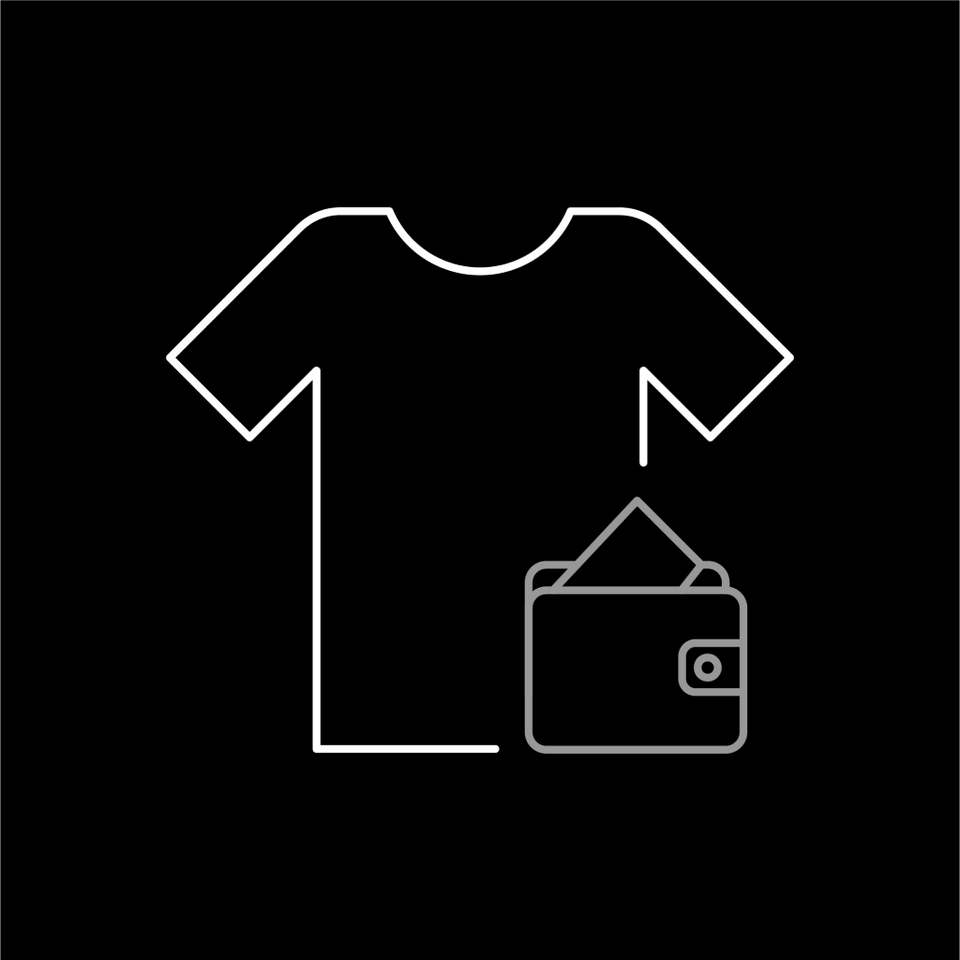 VALUE
Go sustainable without burning your wallet. We've done our best to keep our costs low which means you'll be getting quality sustainable menswear at fair prices.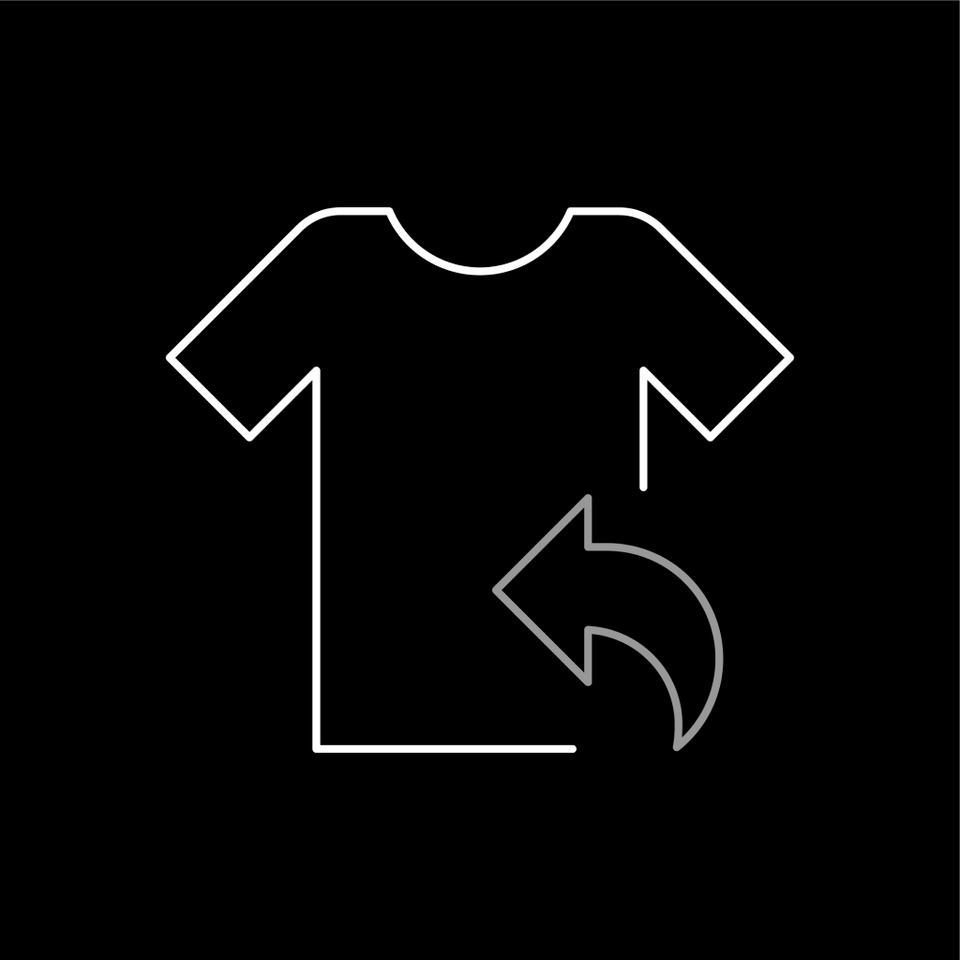 NO NONSENSE RETURNS
Relax and buy with confidence. If our products didn't work for you, return for a full refund and don't even pay for return shipping in USA & UK. Other countries just pay for return shipping.
BY TALL SKINNY GUYS
REVIEWS
1.5K+ FOLLOWERS
INSTAGRAM