MEN'S TALL SLIM POLO SHIRTS (4)
Shop our tall organic polo shirts that are 3" longer than regular sizes and with collars that stay flat wash after wash.

Organic Tall Slim Pique Polo Shirt
$40.00
MORE TALL PEOPLE PROBLEMS Make no mistake, baggy polos look even worse than baggy t-shirts. But baggy polos are probably the story of your life. You have to size up two or three times so they're long enough, but you end up swimming in the extra width. It's not cool to be deprived of a great fit for your tall frame, especially if you're allowed to wear them to school, or as part of your business casual dress-code. You have a right to a great fitting polo just like short guys.   ENTER OUR SPECIAL TALL POLOS Finally, tall guys are just as lucky as short guys and your suffering ends here. Our organic tall slim polos are just what the doctor ordered for tall skinny, athletic or average guys like you. They're 3" longer in the body so if you're 6'2-7'2, they'll fall easily to your mid-fly or a little lower untucked. And if you tuck them in and like to stretch out now and again, you can do that and they'll never come loose. No one wants to see your bare belly in the office after all. Say goodbye to baggy shoulders and sleeves too. They'll sit well on your chest and your shoulders while our 1" slimmer rib cuffs will lightly hug your arms, flattering them by making them look bigger than they actually are. That's how polos are supposed to fit, especially for tall guys who want to fit in and not stand out. You'll finally get something you've been deprived of for ages.   100% ORGANIC COTTON PIQUE Nothing beats pique for that classical feel and look. Our pique is ring-spun and combed for extra softness, and medium-heavyweight at 220gsm. Great for mild and cooler weather. You'll wash our polos again and again and they won't get ratty or shrink like with cheaper brands.   VERSATILITY AND FLEXIBILITY With our semi spread shirt style collar you've got a much more versatile men's tall polo that you can wear to the office on top of chilling out with friends at the bar, or at the golf course on cooler days. Take the plunge and try one out. If you're really unlucky and it doesn't work out when you try it on, send it back for a full refund. Simple.
A TALL THAT FITS
WHY BUY OUR TALL POLOS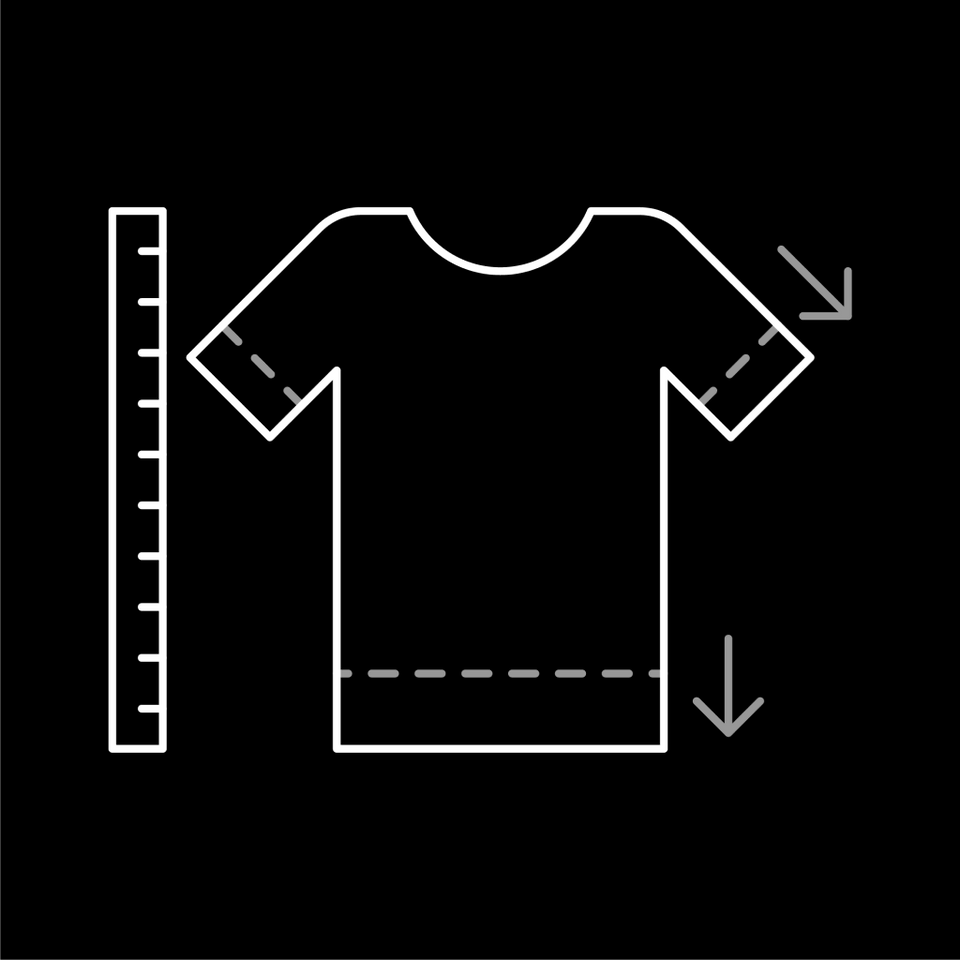 TALL & FITTED
When we say tall, we mean it. You're guaranteed 3" longer body lengths on all our tall slim polos. Enjoy a sleek, fitted and baggy free style falling to your mid fly or a little lower.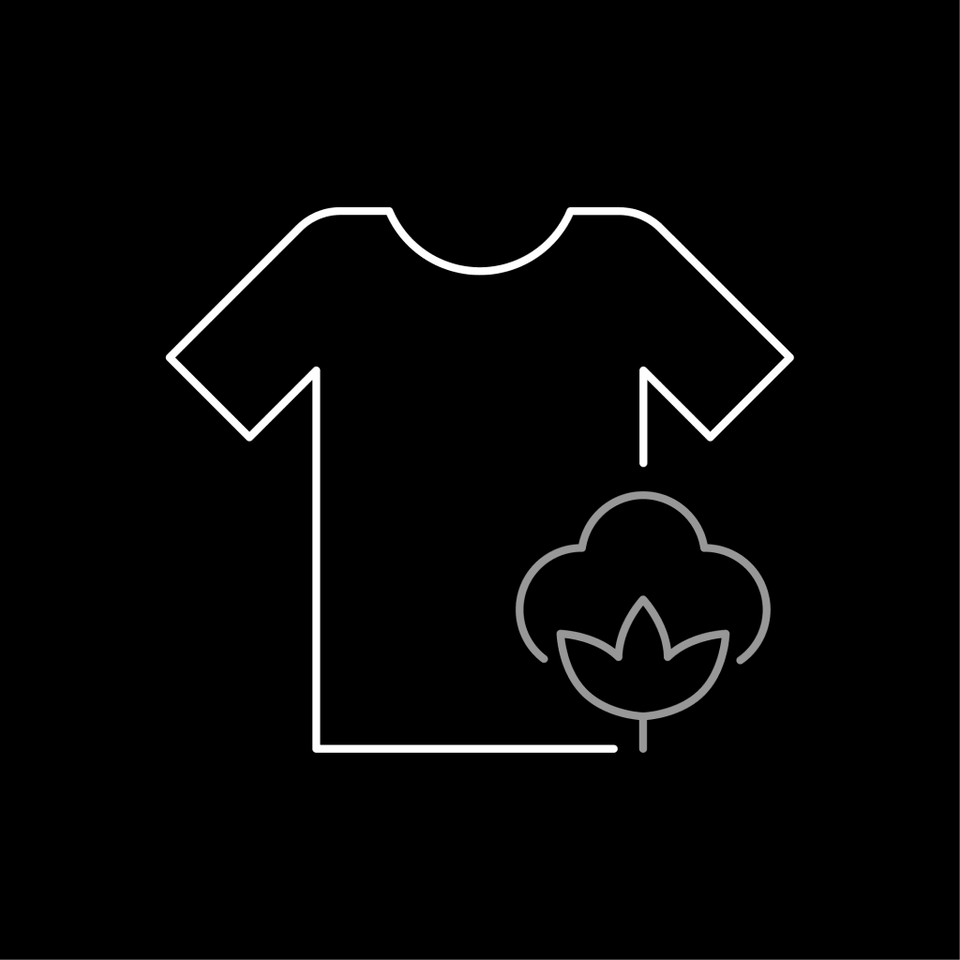 ORGANIC COTTON
Our organic cotton is soft, comfy and durable. Best of all, it's GOTS certified meaning it's been produced in a factory where it's workers are paid fairly and work in a afe environment.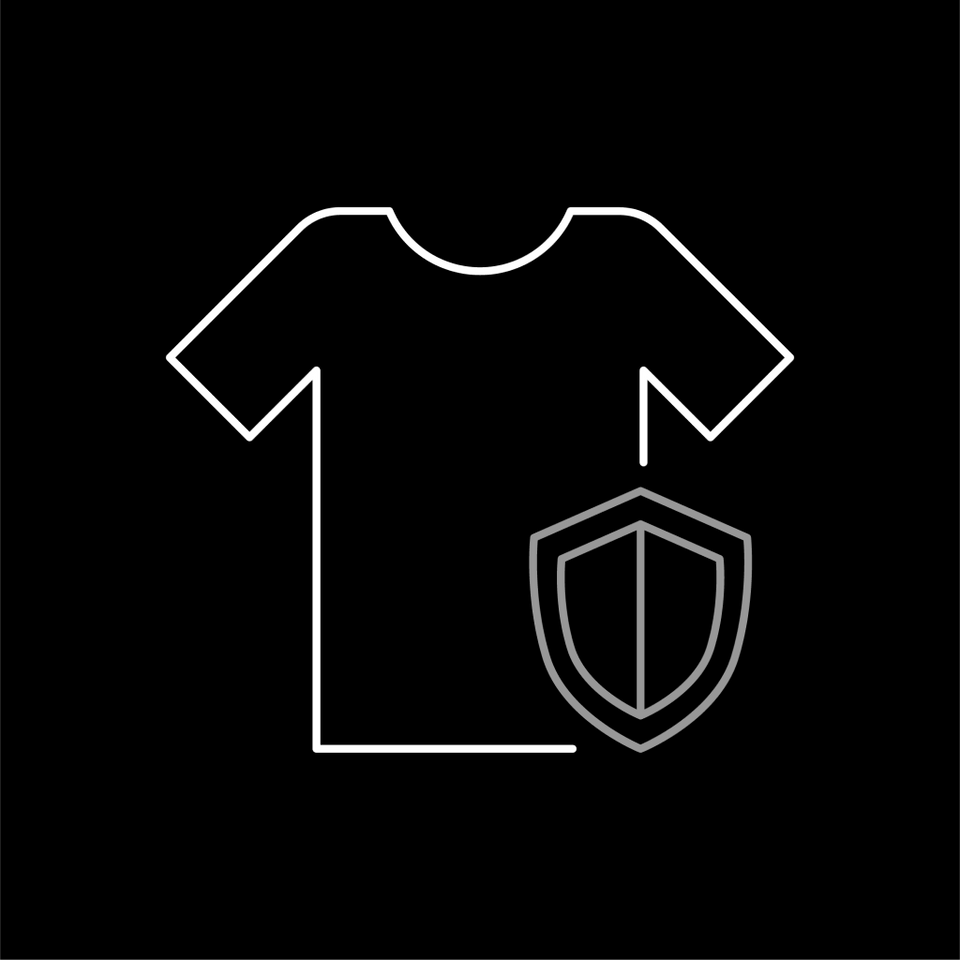 MADE TO LAST
Our polos for tall men are like great friends you'll never have to ditch. All have reinforced stitching and made of combed cotton meaning they'll keep their shape wash after wash.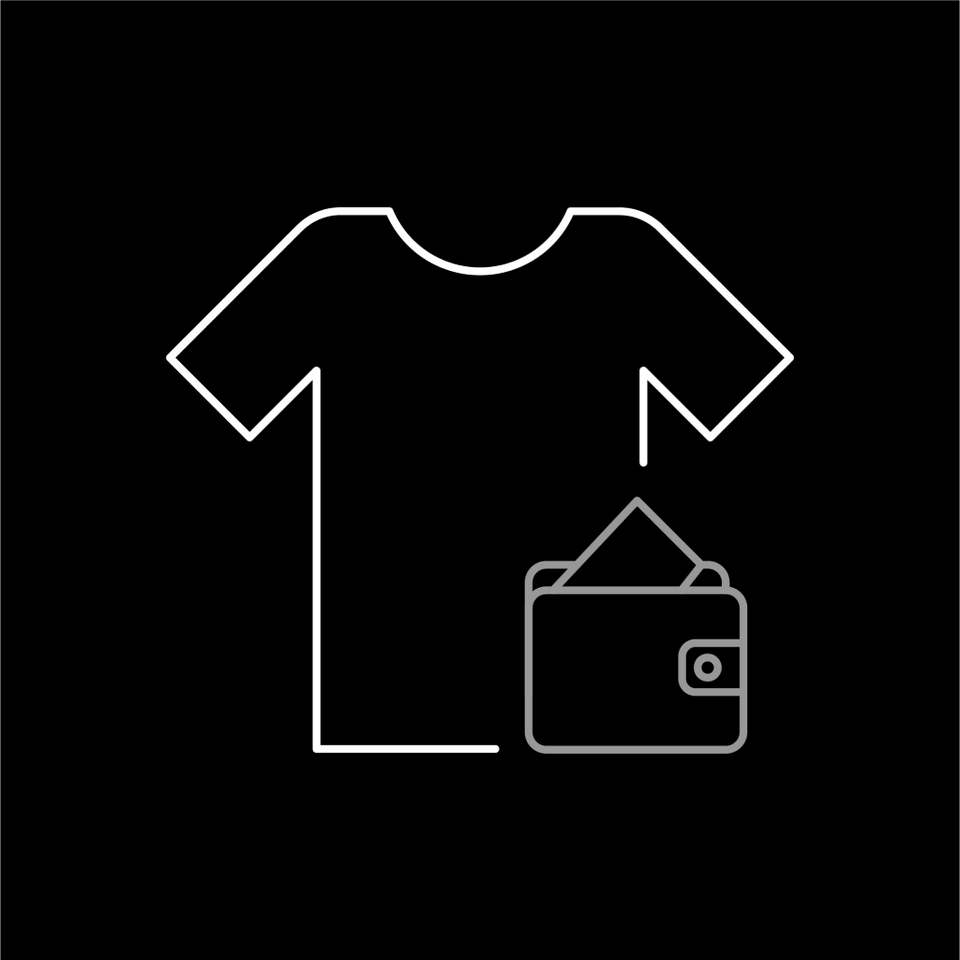 AFFORDABLE
Organic & ethical certifications cost a bomb. But we've driven costs down in other areas such as logistics & marketing. So we can still give you quality for a wallet friendly price.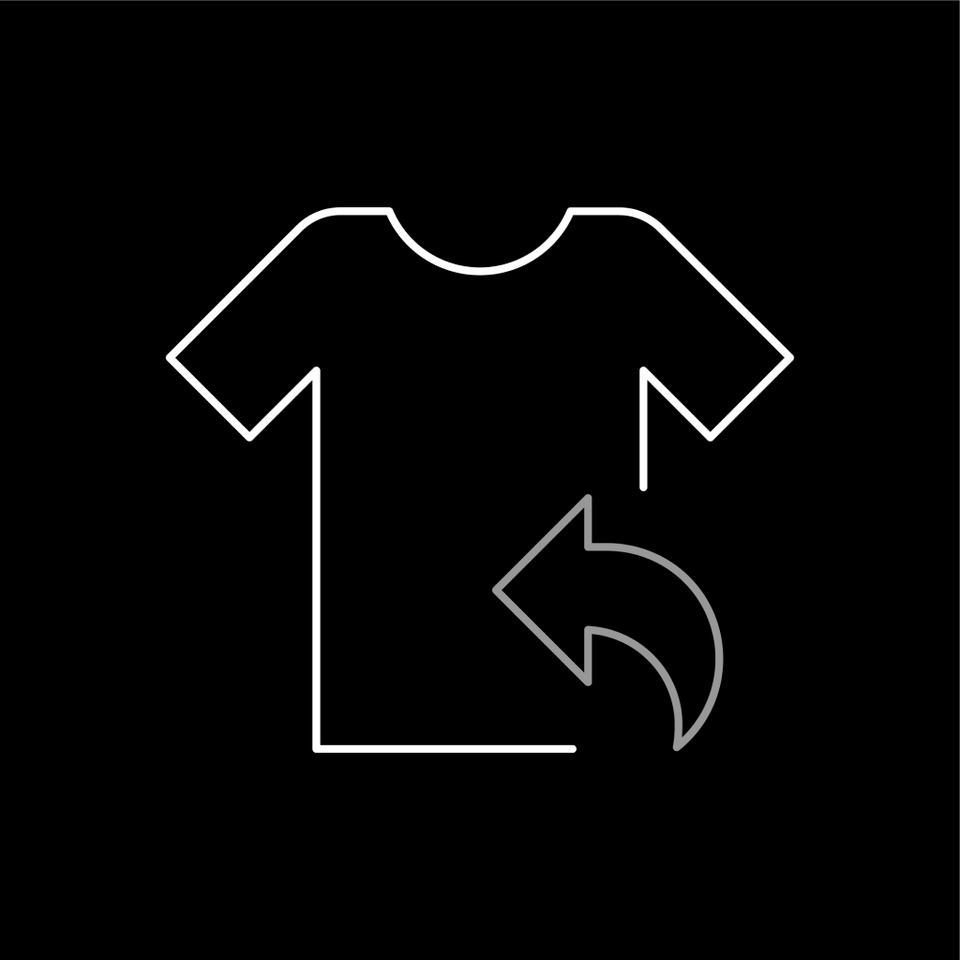 FREE RETURNS
Tall skinny guys have enough problems without having to deal with complex returns. If you're not 100% happy, enjoy free return shipping and get a full product refund.
BY TALL SKINNY GUYS
REVIEWS
1.5K+ FOLLOWERS
INSTAGRAM