MEN'S TALL SLIM V-NECK T-SHIRTS (6)
Shop our tall organic V-necks which are 3" longer than regular sizes, fitted in the upper body and relaxed through the waist. Just the ticket for tall guys and long torsos.
Organic Tall Slim V-Neck T-Shirt
$25.00
TIME WASTING Always finding it a mission to find sustainable and affordable tall v-neck t-shirts for your tall slim frame? After hundreds (or thousands?) of hours wasted at shopping malls and online, we know the feeling. Sustainable menswear is super expensive. Longer t-shirts always mean wider t-shirts, as if the only people in the world are either short, or big and tall. What about the just tall guys? You're just a normal guy, not a freak of nature. You deserve love too.   A TALL THAT FITS Your mission ends here. Just Tall have what you're looking for, an affordable organic v-neck tall tee designed expertly for tall skinny and athletic guys above 6'2". It's 3" longer in the body than regular sizes, so you'll never have to worry about your back showing ever again. It's fitted in the chest, shoulders and sleeves, accentuating your slim frame and making rotten bagginess a nightmare of the past. And it's more relaxed at the waist, giving balance to your tall torso and making it suitable for all tall body types, the super skinny and the dad bods carrying some belly fat. Best of all, it's made of 100% certified organic cotton - ringspun and combed for a soft and durable feel, and knitted single jersey style for an awesome stretch. Mission completed.   OUR PROMISE You'll literally wear this anywhere and everywhere. To the gym. To a semi formal do. Even to bed. This timeless classic will look just like new even after multiple washes. Style this v-neck t-shirt especially for tall men with just about anything. It's not baggy - we promise. Or your money back. Simple.
WHY CHOOSE US
A TALL THAT FITS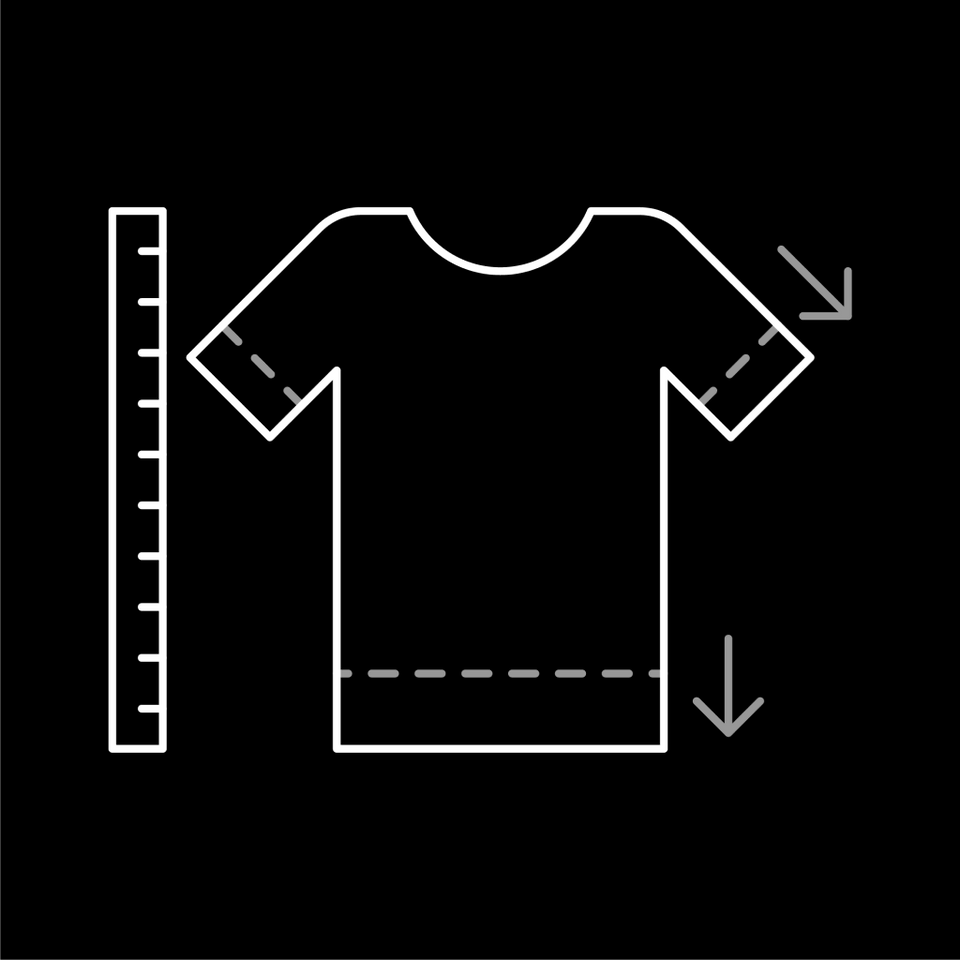 TALL, NOT BIG
Finding your fit is no longer a mission. Our tall slim V-necks t-shirts have 3" longer bodies minus the bagginess. The holy grail for tall skinny and average guys up to 7'2".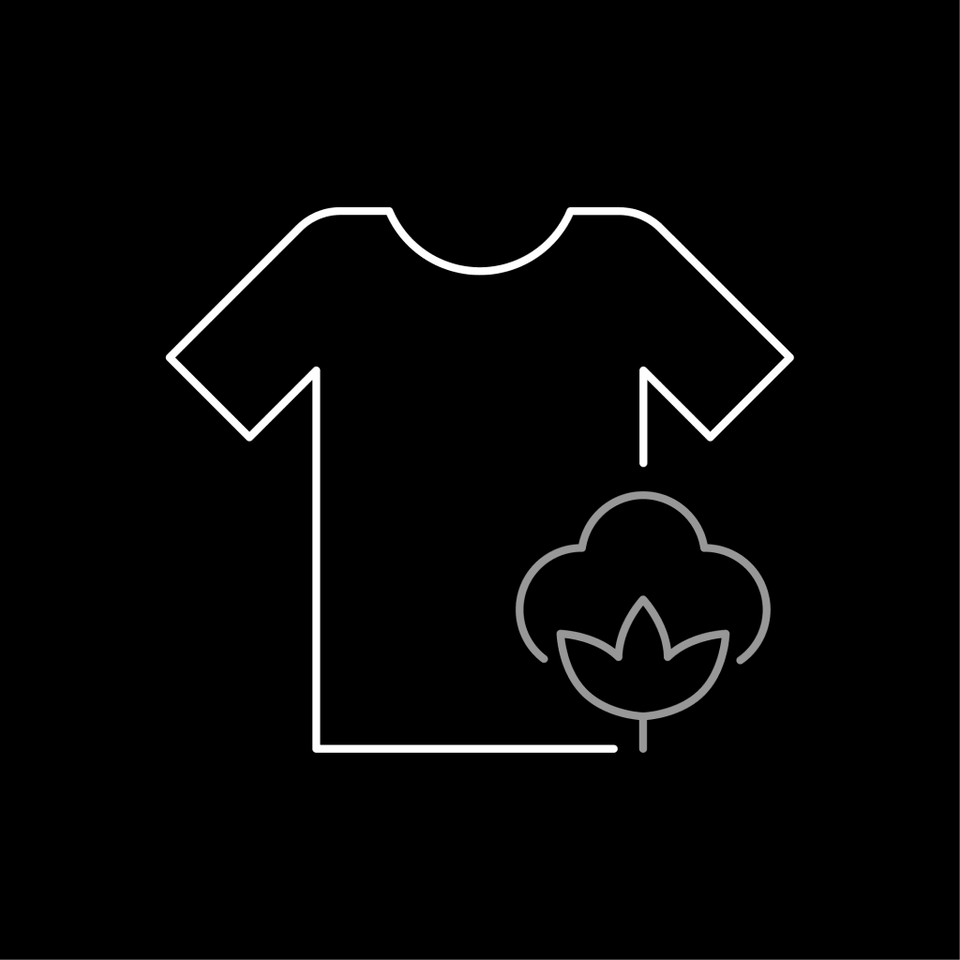 ORGANIC FABRIC
Upgrade to environmentally friendly 100% organic cotton. Its anti -allergenic and the organic cotton farm and factory we deal with treat their workers ethically.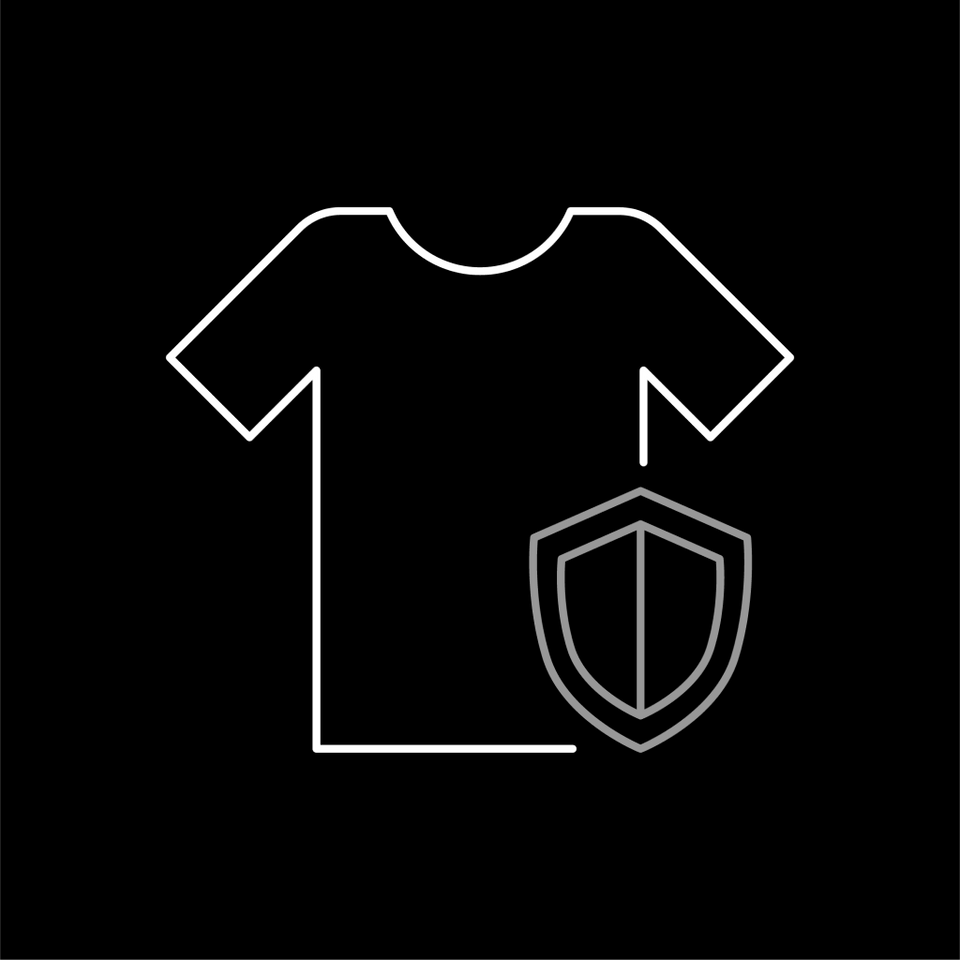 RINGSPUN
Enjoy shoulder to shoulder taping in our tall V-necks so they'll keep their shape. Our medium weight cotton is also ring-spun & combed for extra resistance to holes.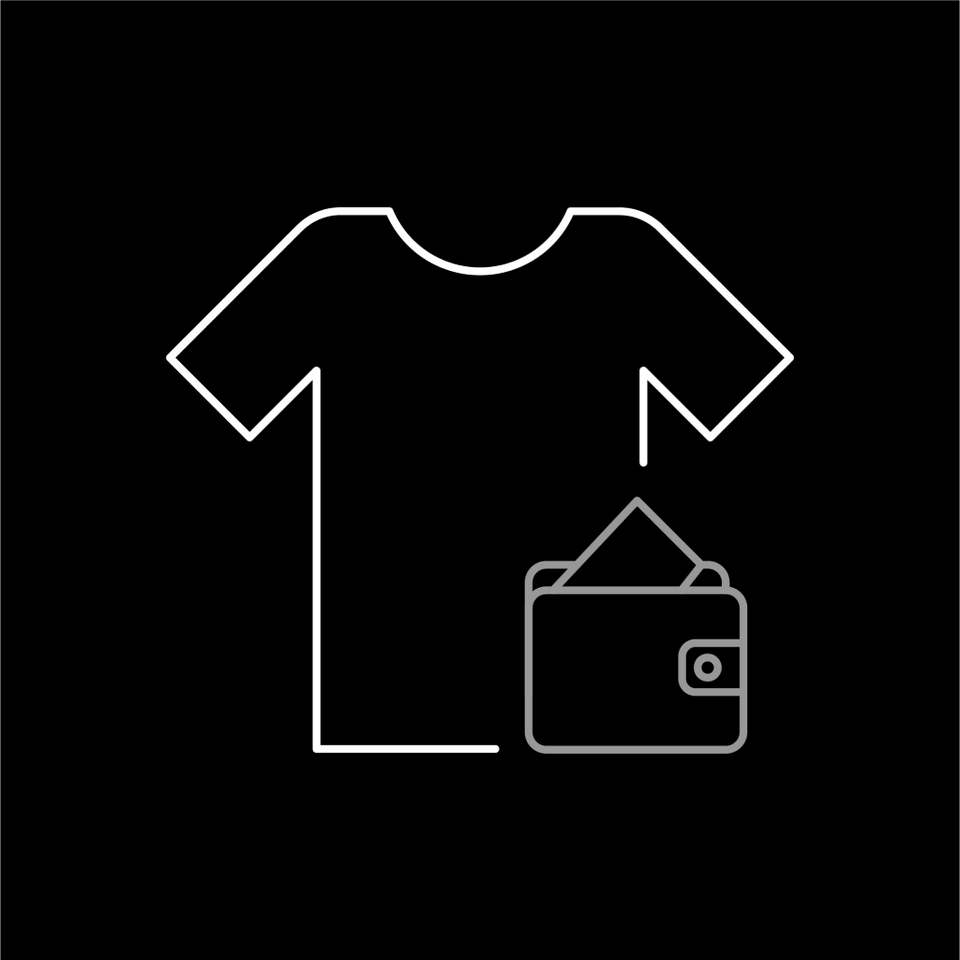 INEXPENSIVE
$25 for a tall plain V-neck might seem a little steep compared to the competition, but when it's still looking like new one year on, you'll know it's worth every cent.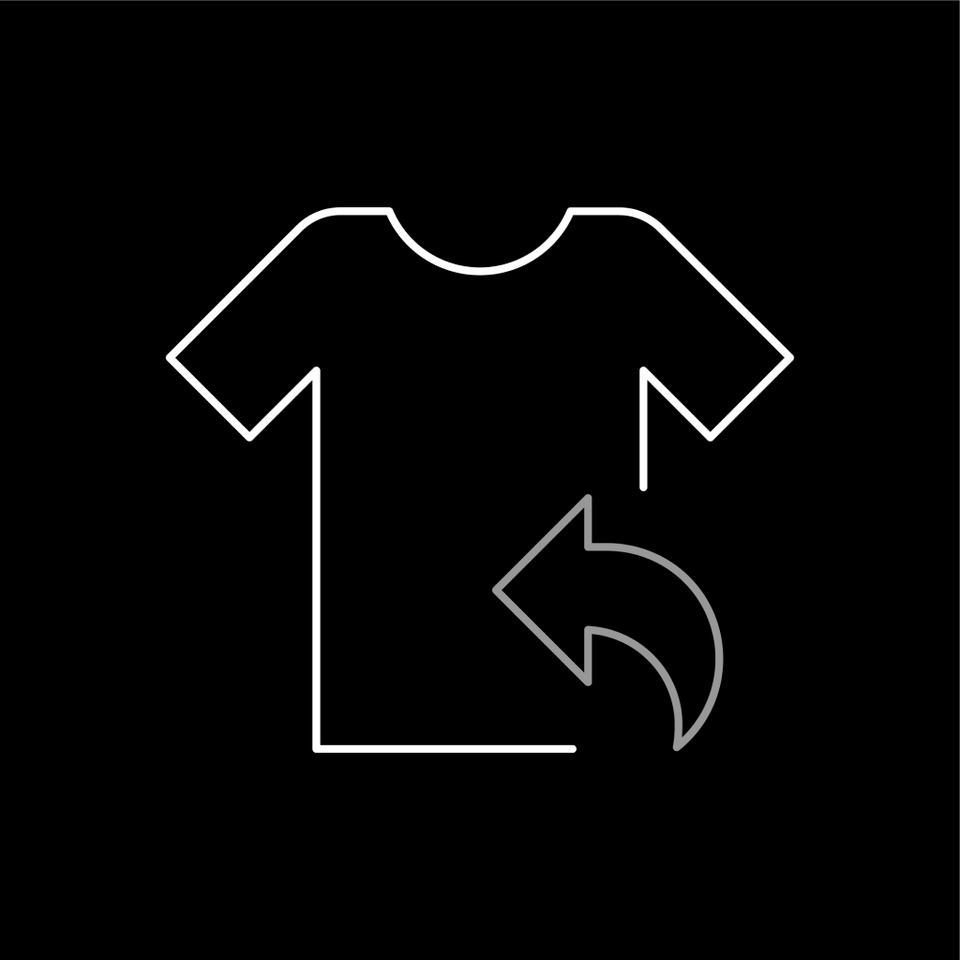 EASY RETURNS
Return your order unused in the original packaging within 30 days of delivery for a full product refund. UK & USA customers get free return shipping too. Simple as that.
BY TALL SKINNY GUYS
REVIEWS
1.5K+ FOLLOWERS
INSTAGRAM